If you're not sure how to create a budget that actually works for YOUR needs…


If you're lost in translation on all the financial jargon of a budget…


If you're sick of having too much
month at the end of your money
…


Even if you're NEW to starting a budget…


Even if you don't have any money experience…


You know it's time to be PROACTIVE instead of reactionary and inconsistent.


OR


Maybe you should just keep doing things the same way, over and over, and HOPING for the best. That'll work, right? 


Is it even possible to overcome the internal barriers and stand up for yourself?


WHAT IF YOU COULD FIND A BUDGET THAT WORKS SPECIFICALLY FOR YOU?
What if you knew exactly how much money was flowing in and out of your bank account, armed with the confidence to tell your money where to go every month?
What if you knew exactly where to go and how to set up your monthly budget so that you could build a money legacy you are proud of?
Introducing! The Better Budget Bootcamp!
DOORS ARE OPEN!
A step-by-step method to establish a budget strategy that will connect you better with your money!
Imagine a world where you knew EXACTLY where your money was going so you could plan for the future and eliminate unnecessary costs maximizing your overall life!
HERE'S WHAT YOU'LL LEARN
Module 1:
Mindset Budget Overview
Establish a sense of overall peace by learning the WHAT and HOW behind a budget so you can accomplish the DOING.
Module 2:
The Four Walls
What does your budget currently look like? What should it look like? 
Module 3:
Expense Experiences
Where is your extra money going? Are you having true FUN with your extra money?
Module 4:
Debbie Debter
Evaluate what debt is and IS NOT and why your FICO score is not an indicator of wealth. Let's CRUSH debt.
Module 5:
Planning for Freedom
Learn to plan ahead. Make adjustments to make dreams happen.
For only $27 you get the course for life! You can always come back to it AND not worry about time constraints!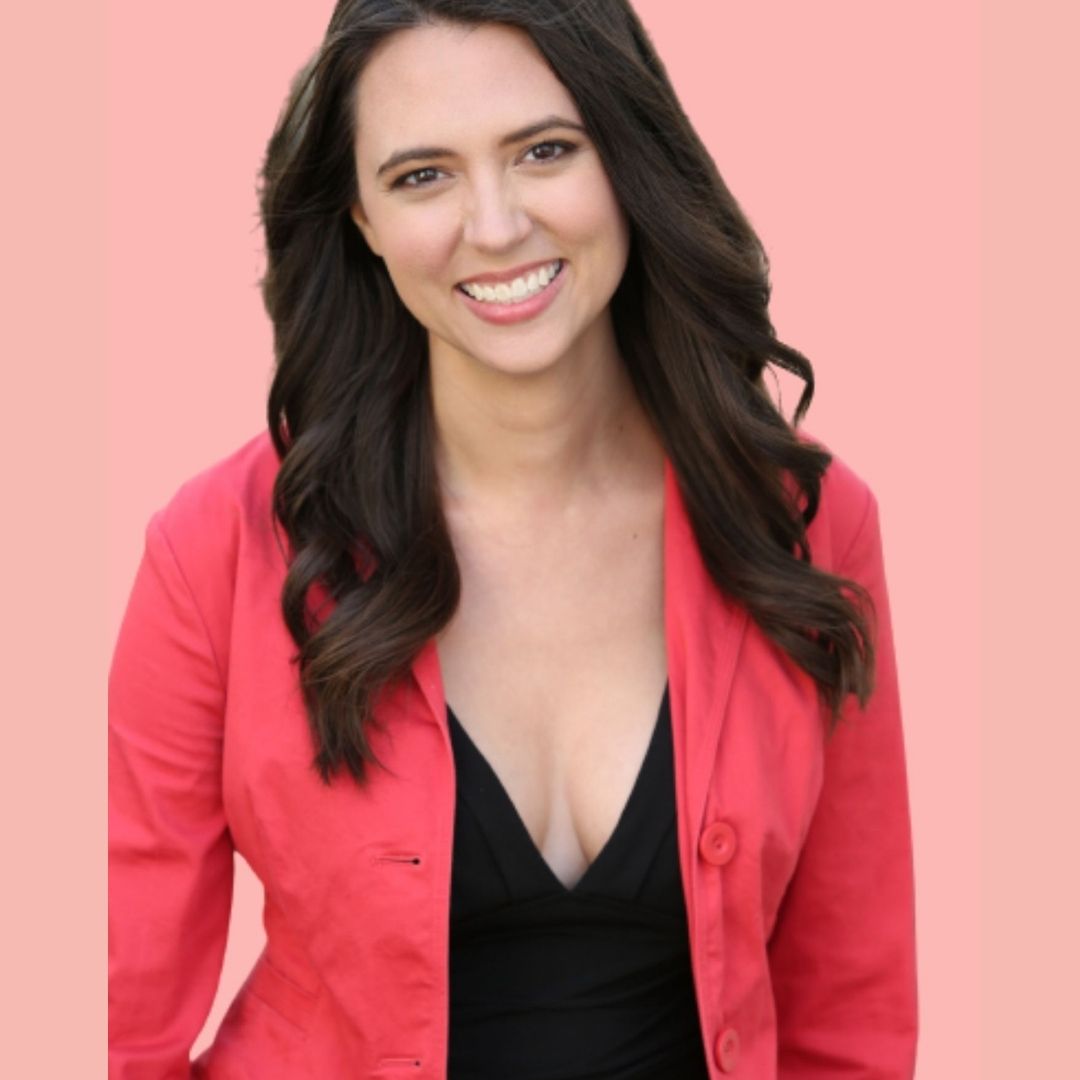 ENTER, Laura Sexton, Owner of Accelerate Your Legacy, who will guide you through every step of this journey!
I was $372,347 in debt. Keyword: was. I went to a private college, out of state, and with little tuition assistance. Right there is $150k of the problem. 
On top of that, I bought brand new cars???- cars?, $32k.
And I thought I was helping myself with those storefront credit cards $28k.
The other $162k was an income property we were so far upside down we would have to sell it for a crazy loss. 
Then "one morning" started with a conversation about bankruptcy, or at least a forced foreclosure. Then I got hit with a medical bill regarding my brand new baby. THEN I got notified that my $22 a month student loan bill would be readjusted to $942 a month.
I found myself just like everyone else that gets lost. Even writing it still gives me the chills to know I was that far in debt and didn't even realize it until I faced that fear head on. It took having the very honest conversations of bankruptcy and/or forced foreclosure creating the mindset change within me. 
And, I now get to take what I have learned, and all of the wonderful client work I have done to walk alongside you on your journey. My hope is that you will be empowered to face your debt and know that it IS possible. I don't share my story to gloat but use it as the driver for doing what I do. It's the fire lit inside of me when I can pour my expertise into you and YOU get the experience of feeling…free.
Here's What Success Looks Like!
Other individuals just like you that have been led through these same strategic action steps have come out on top!
"By the time I got to college, I never looked at my bank account and I would lay in bed at night with intense anxiety about money. Laura taught me valuable lessons about budgeting, saving and planning for my future. But throughout the process she became an advisor, confidant, support system and friend. My relationship with money has changed forever and now I check my bank account regularly!." 
-Daniela P.
"Within a few minutes of our first meeting I knew Laura was the financial coach that I had in mind. She is enthusiastic, passionate and loves what she is doing. She genuinely shares in your success and delights in your progress as you reach your goals.My primary goal was to get out of debt and develop money management skills. Before the end of our first meeting a plan was being formed. One knew I would succeed. I looked forward to beginning the work that brought about the necessary and positive changes I needed. I learned invaluable tools and gained the skills and knowledge that I needed to accomplish my goals.Laura is a qualified and professional financial coach and a joy to work with. "
- K.N.
Are you next?
When you reach the end of The Better Budget Bootcamp, you will…
Understand the mindset shift that can happen within you!

Comprehensively understand your bank account and where your money is coming and going.

Release the overwhelm on where to start or to begin. 

Clearly identify areas that need your attention!

Know how to make your money work for you instead of you working for your money!
The Better Budget Bootcamp isn't JUST a bootcamp. 
It's YOUR LEGACY!